Welcome to
Yarra Tri CLUB
Yarra Tri Club is a friendly and welcoming club that is always looking for new members to join. Our aim is to provide a social environment to our members that allows all to feel safe and comfortable at training and social events. We are a LGBT friendly club and promote an accepting and inclusive atmosphere for anyone wishing to join our centrally-based triathlon club.


Through our training provider, the City of Yarra and our dedicated coaches, there are more than 20 sessions per week on offer within the City of Yarra area.
The Yarra Tri Club was formed in 1996 and has grown to become one of Australia's leading triathlon and multisport clubs. The Club offers its members with educational seminars, organised social functions, race day support, and a friendly and supportive training and racing environment. We cater for anyone interested in triathlon and multisport, from beginners to elite athletes of all ages.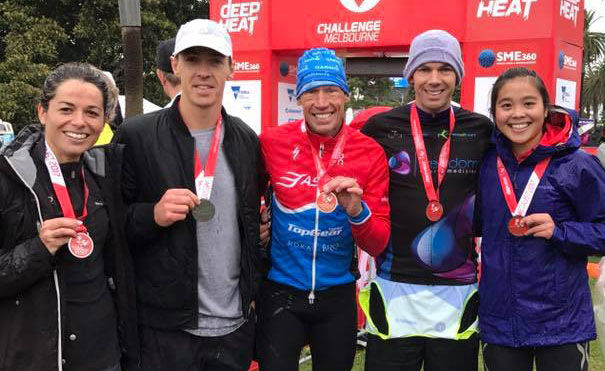 NEWS
Yarra Tri AGM
Friday 26th October, 7.15pm
Richmond Rec Centre
Followed by Club dinner afterwards
Yarra Tri Club Championships
Congratulations to all the winners and everyone in the club on another great season. Thanks to City of Yarra, Total Rush, Verge Sport, Funky Trunks, Aqua Shop and Foot Pro on all the support.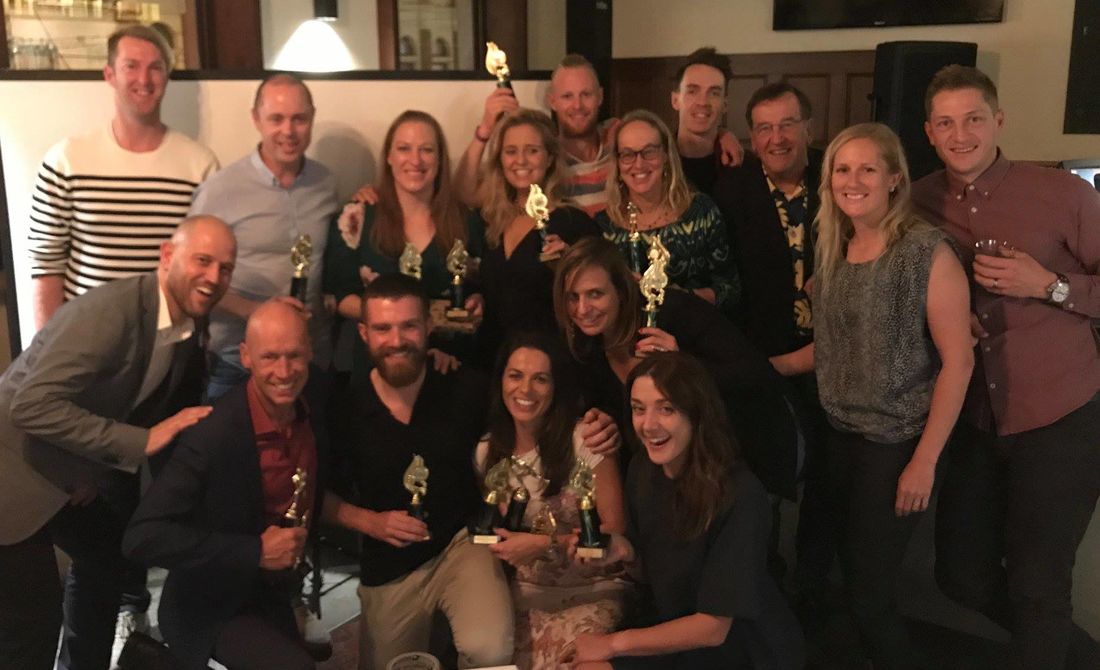 FUNKY TRUNKS SALE
You're invited to the Funky Trunks and Funkita Warehouse Sale!
Doors open Thursday 10th May 5pm - 8pm and close 4pm on Saturday.
Get in quick as the best products and prints sell out fast!
Address: Unit 3, 29 Cromwell Street, Collingwood, VIC 3066

See more details on the FB event.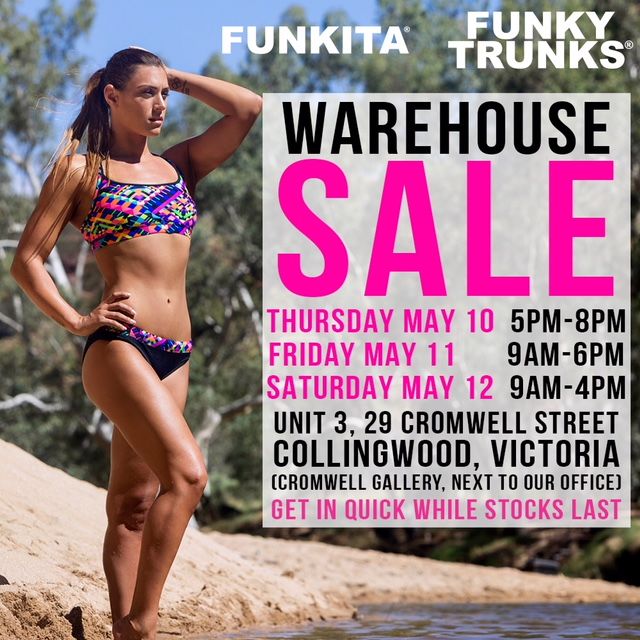 Club Championship Entries due Monday 23rd April
This Sunday

is the last qualifying race in the YarraTri Club Championships for both short and long course triathlon. The open water swim championships has already concluded
Following the race you need to provide us with the races you competed in by

5pm

on

Monday April 23rd
The details we need are the races you competed in, your finishing time and the finishing time of the winner in your category
Over $2,500 worth of prizes will be given to the place getters at the presentation night on

Saturday May 26th
To see the full details of the races and rules of the completion go to Club Championships page in the website.
New Tri Suits Are Here!
We are excited to announce the we have a new club cycle kit for you
They are available to purchase from April 23rd to 29th.
The Trisuit design remains the same and these can also be ordered for the up coming duathlon season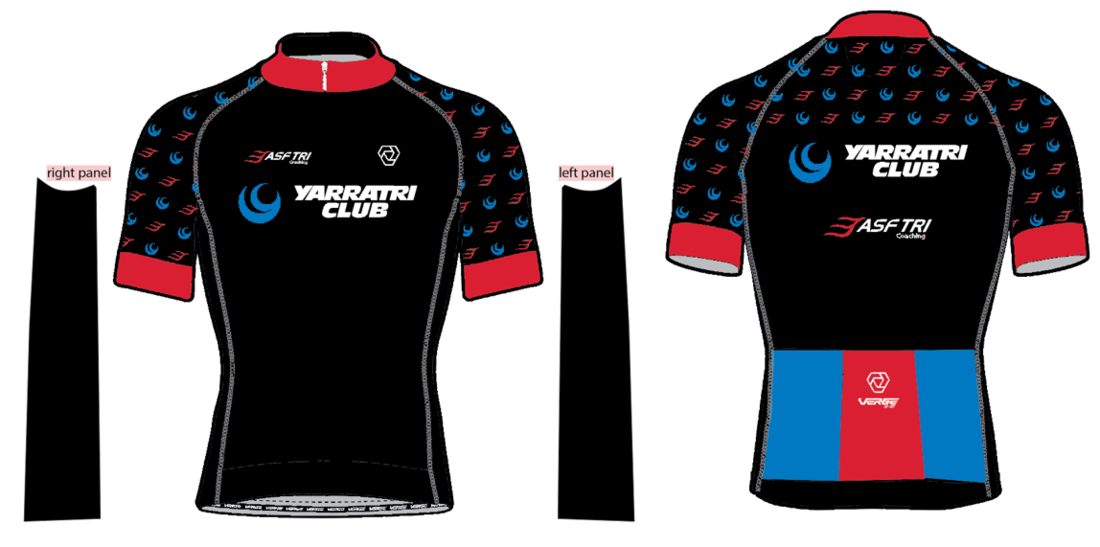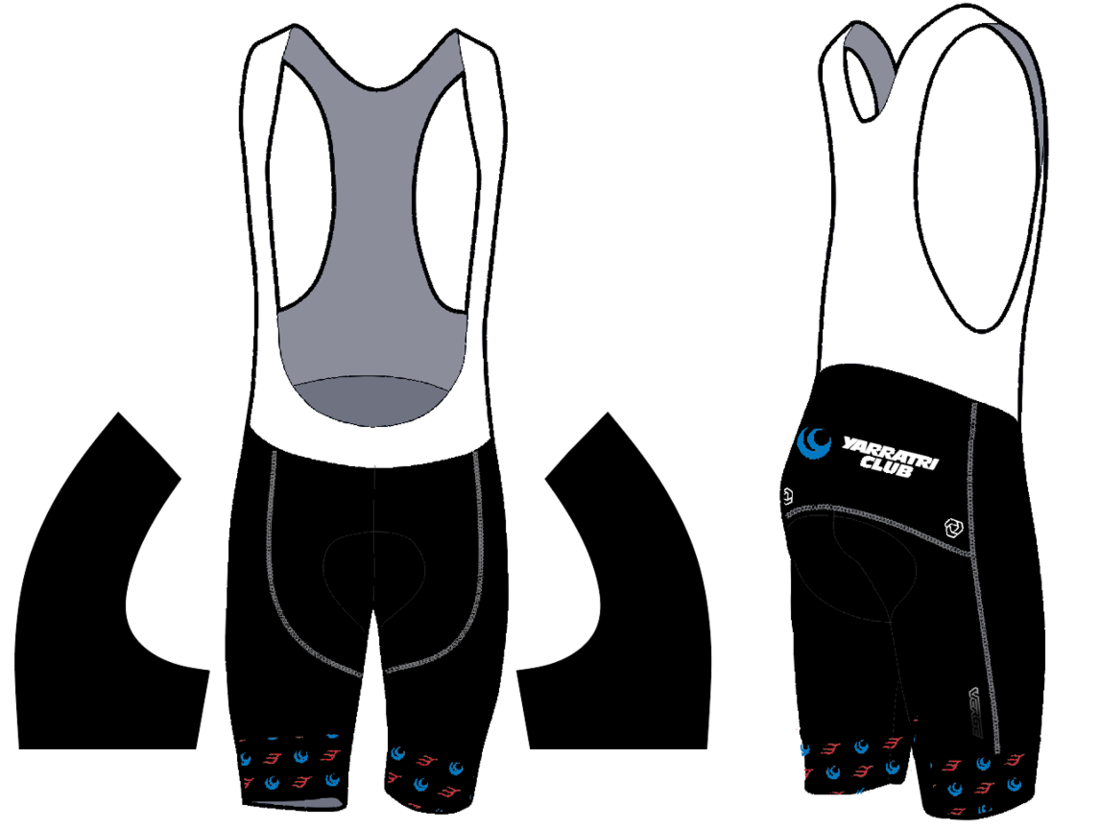 Membership Update
Club Championship Dinner: Save the DATE!
The Yarra Tri Club Championships dinner will be held on the evening of Saturday 26th May!! This is a terrific night to celebrate the achievements of each Yarra Tri member over the cousre of the year (on and off the podium). It's also a great way to meet other Club members outside of training.
Funky Trunks new Funkita Range
New Squad Timetable begins March 2018
Our squad training provider the City of Yarra has a new summer timetable staring from March 2018
As usual at this time of year the Friday open water swim is replaced by a long run and the Tuesday bike session is now on Yarra Blvd
In addition intermediate swimmers are encourage to attend the Tuesday morning swim squad at Fitzroy pool.
Our training program is conducted by the City of Yarra, which uses Yarra Triathlon as the preferred group training provider. If you are a member of the Yarra Triathlon training program, you receive a discount on membership of the Club.
Squad Training -

Wednesday

Night Track Sessions
From

January 10th

the track session will change venue to Richmond Recreation Centre due to track repairs
We will return to the track once the repairs have been completed, probably in April
Starting from the Richmond Centre gives us the option of using the 400m oval across from the Centre, the Tan and the 500m track on Swan St
Annual General Meeting
The AGM was held at Richmond Poll

on Friday

September
The following people were elected to the committee for the next year
| | |
| --- | --- |
| President | Michael Pratt |
| Treasurer & Vice President | Hugh Allen |
| Secretary | Pierre Gouws |
| Website | Angela Barnet |
| Duathlon | Esther McConnell |
| Open Water Swimming | Fran Johnson |
| Club Championships | Nathan McAvaney |
| Social | Cassandra Coulson |
| New Members | Kathy Bates |