Welcome to
Yarra Tri CLUB
YarraTri is a friendly and welcoming club that is always looking for new members to join. With training all around the City of Yarra, and more than 20 sessions per week, it is a great centrally-based triathlon club to join.
We were formed in 1996 and has grown to become one of Australia's leading triathlon and multisport clubs. With educational seminars, organised social functions and a healthy, friendly and supportive training and racing environment, we cater for anyone interested in triathlon and multisport, from beginners to elite athletes.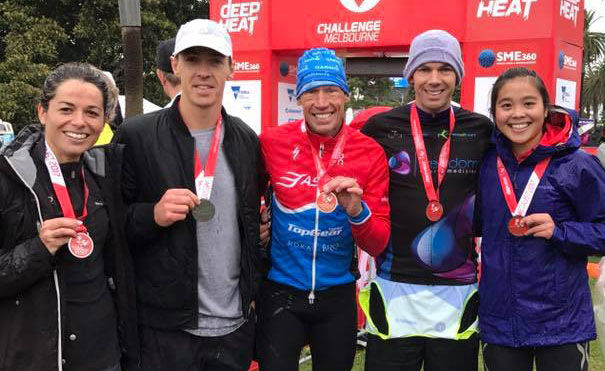 NEWS
WHAT'S HAPPENING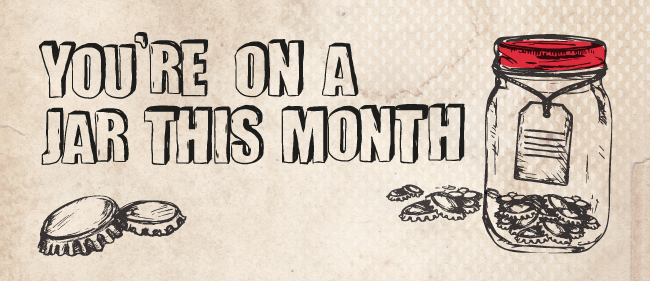 Just a friendly reminder that from today and for the entire month of August, YarraTri Club is on a Local Matters jar at Grill'd Richmond.




We hope that being on a jar this month can help you generate some extra support and increase awareness in the local community about what you do.


The Grilled Staff hope they get a chance to chat with you in the restaurant soon – so don't forget to say 'hi' when you drop by for a burger… and good luck!
Congratulations Esther!
On Thursday 13th July at 2am in the UK, Esther Jane began her English Channel Crossing challenge. In great conditions Esther smashed her attempt in just over 12 hours!! A massive congratulations from all the YarraTri Club Esther! You are a true Champion!!
YarraTri Duathlon Championships
With less races in the Victorian Duathlon Series this season we have expanded the range of our club championships so more people can take part, whilst still recognising the races with tougher fields
For the 2017 Championships your championships position will be decided by your best three races as usual
They can be from any duathlon including off road from
1st July
onwards until
1st October
To recognise stronger fields there will be 50 bonus points per race at the Victorian Duathlon series, National Selection races and World Championships
The 50 point bonus for racing in club uniform will also continue as usual.
Congratulations the Award Winners of the YarraTri Triathlon Club Championships
In a fantastic night at the Public House in Richmond the Club Champions for Open Water Swimming, Short & Long Course Triathlon were presented with their awards. Click
here
to see the full list of results.
For the first time ever there was a tie in the men's short course award with both Marc Hardy and Michael Pratt obtaining the maximum 5250 points
It was Michael 10th win in this category
There were also repeat winners in the Open Water Swimming with Fran Johnson taking out her 4th consecutive win and Nigel Fanning his second in a row
Jo Ryn Tan won her second Short Course Triathlon Championship
in three years
While new comer Kelly Stevenson won the Long Course Championship and also placed in the short course tri and open water swimming championships
Another new comer Pierre Gouws won the men's Long Course Championship
Thanks to our partners City of Yarra, Total Rush, Verge Sport and Funky Trunks for their support through the season and for the prizes for these Championships
Thanks to the YarraTri Club committee for putting on a great night especially Ange and Esther
Competition - YarraTri Triathlon Club Championships

You points total is derived from your best 3 races plus two of your own choice which may or may not be in these 10 races.
50 bonus points per event are awarded for wearing the club race kit.

YarraTri Duathlon Championships

The duathlon season will be beginning soon. Stay tuned for list of club championship races and updates.

YarraTri Long Course Championship

The Long Course Championship runs from April 18th 2017 - April 17th 2018. Your results are calculated from you best IM race (double points) or your best two 1/2 Ironman races. Races must be Ironman, Challenge or ITU branded events. Email us your results at info@yarratri.com.au by April 20th 2018