Club Clothing
New Tri Suits Are Here!
We are excited to announce the we have a new club cycle kit for you
Go to the team store, our login is Yarra
They are
available to purchase from April 23rd to 29th.
The Trisuit design remains the same and these can also be ordered for the up coming duathlon season.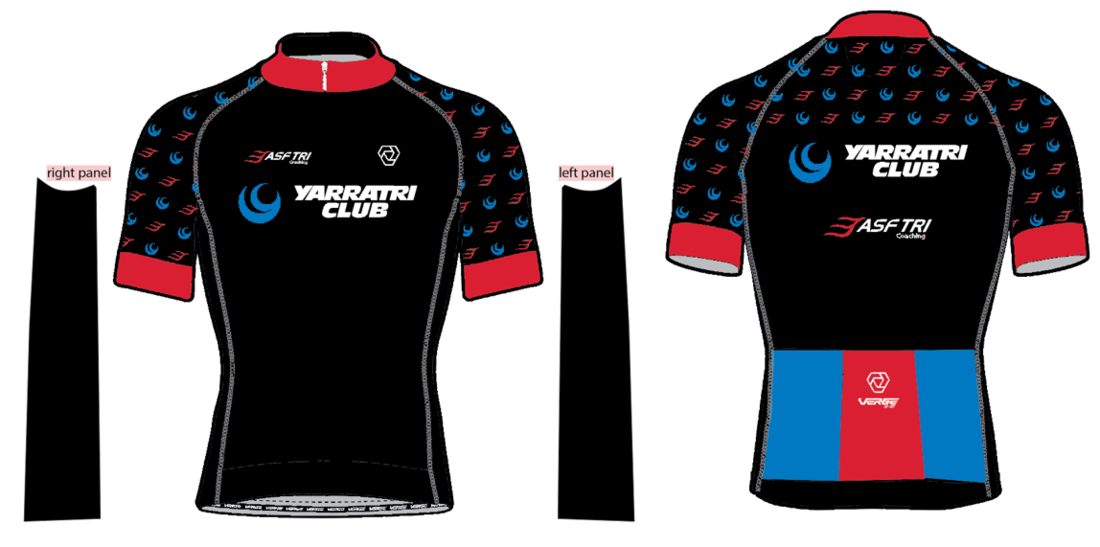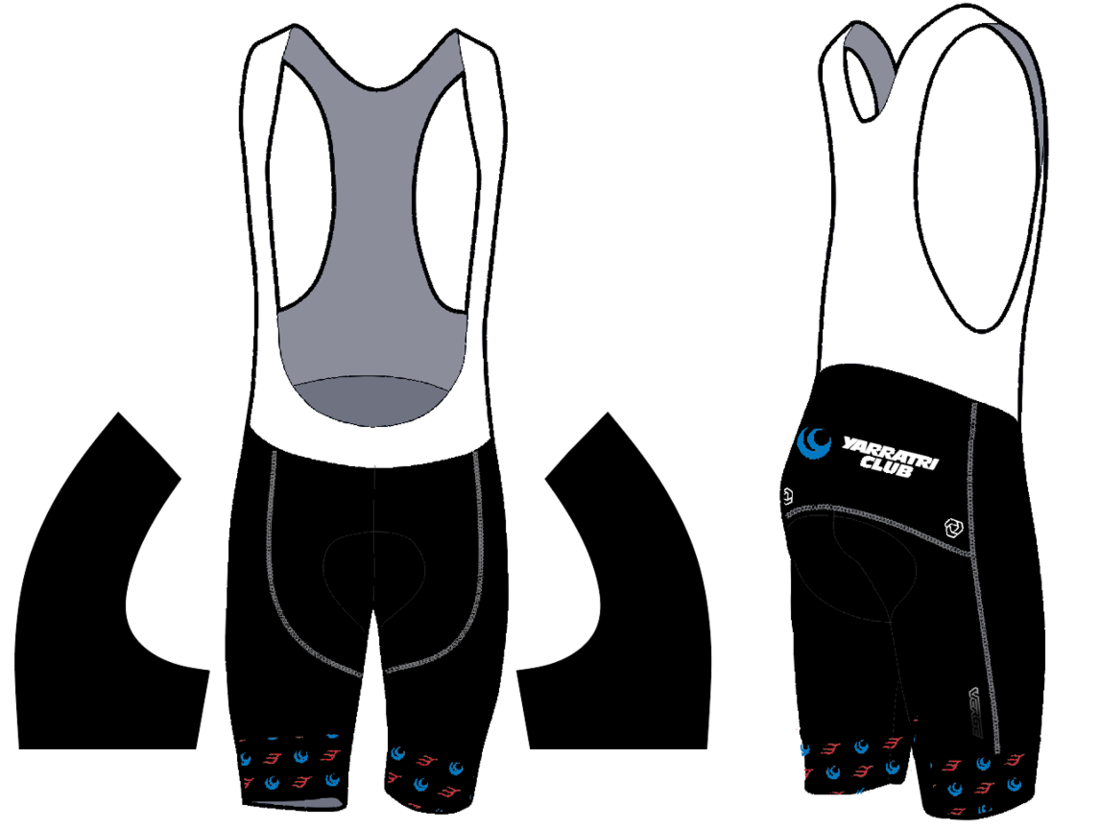 General Uniform
The Club offers a variety of triathlon, cycle and casual gear.
Our clothing is updated on a regular basis, and here are the current options.
Club gear - click here
Sizing chart - click here
Note that bulk orders are submitted to the suppliers once minumum orders are received and clothing is delivered five weeks after the order is submitted.
Club cycle and race clothing is still available for order from Verge Sport. Make sure you get rugged up for winter with some great products available
If you haven't ordered before there are two simple steps:
1. visit www.vergesport.com and click on "TEAMSTORE" on the upper right side of the page
2. Register for an account, then login and make your purchase.